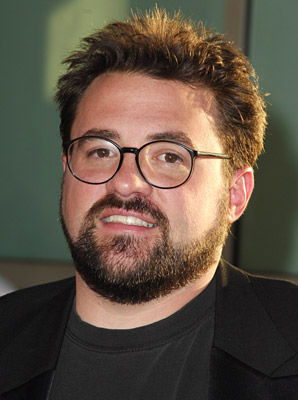 Kevin Smith directed the pilot episode of Reaper. He also executive produced the pilot and serves as a consultant on the series.
Smith's directorial debut was an independant film shot in New Jersey called Clerks. The critical success of the film, shot in black and white, launched a career that has garnered him a fan following and a string of movies all set within the same "universe." Often working with a recurring set of actors, his films have included Mallrats, Chasing Amy, Dogma and Jersey Girl amongst others.
He has often cast himself in his own movies as a character dubbed "Silent Bob." This role, and his appearance in other films as the character such as Scream 3, have also led to a string of cameo appearances in such projects as Daredevil, Veronica Mars, Southland Tales and Live Free or Die Hard.
External links
[
]