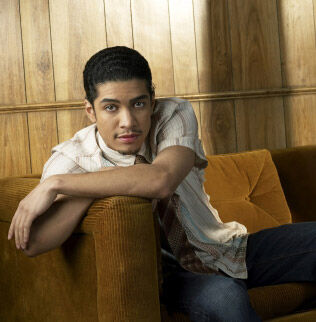 Rick Gonzalez plays Ben on Reaper.
His previous television credits include different characters on CSI: Miami and CSI: Crime Scene Investigation, as well as Buffy the Vampire Slayer, The Shield, ER, Boston Public, Nash Bridges and Touched by an Angel.
He has also appeared in the films In the Valley of Elah with Charlize Theron, War of the Worlds with Tom Cruise, Pulse with Kristen Bell and Old School with Will Ferrell.